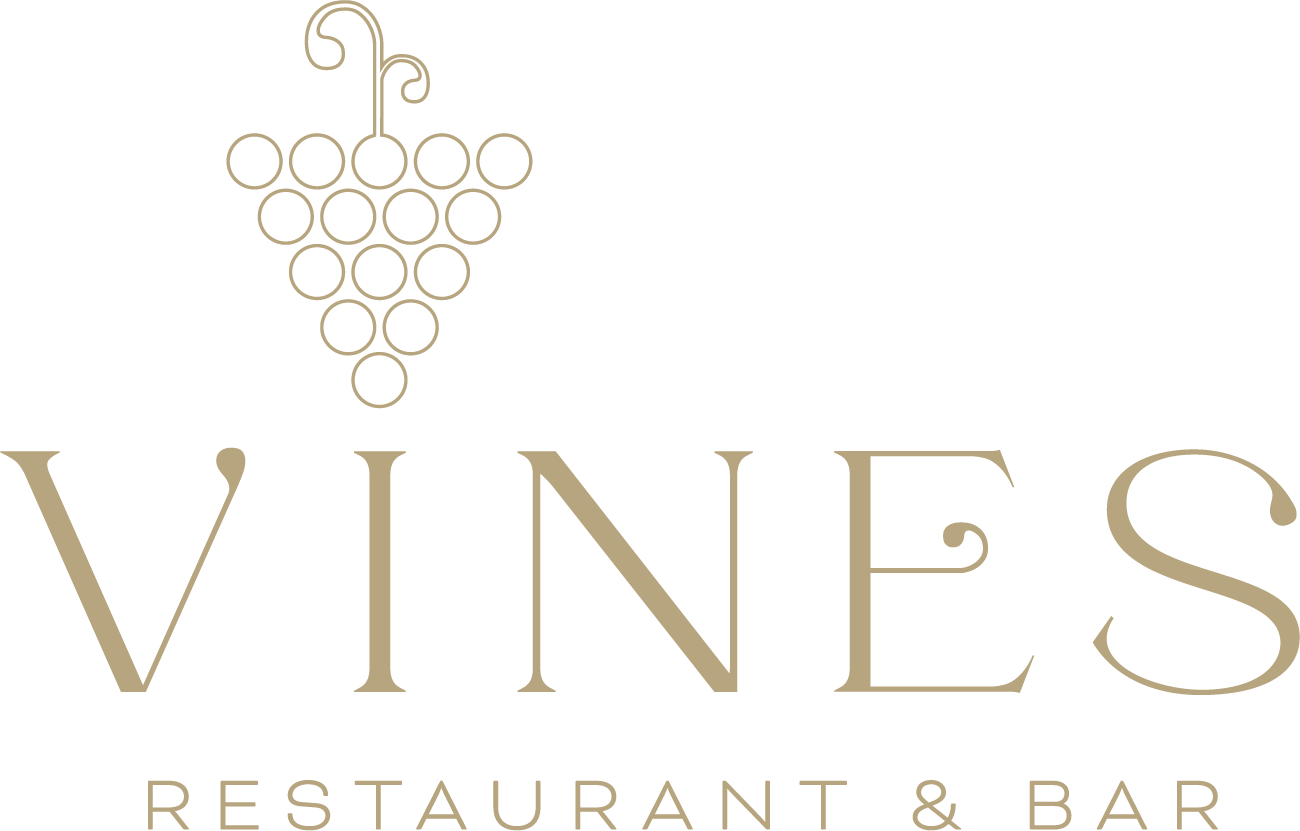 traditional
british cuisine
in a welcoming
environment
Join us for food & drinks in our beautiful grounds
Kitchen & Bar will be open for food on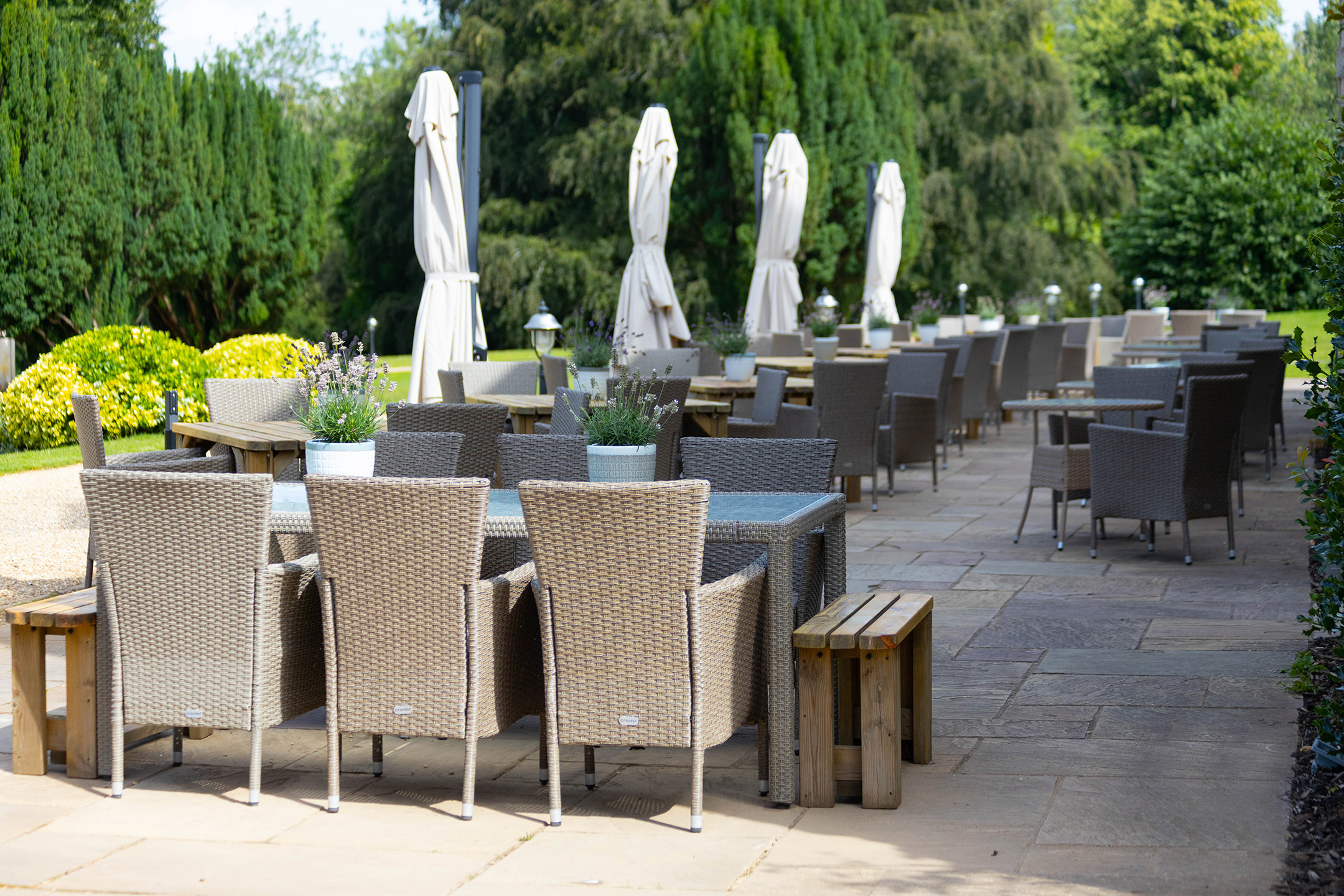 A traditional sunday staple roast dinner
Embrace the cosy atmosphere and enjoy a delicious Sunday roast, served every Sunday. Save the washing up and let us take care of you with fantastic service, heartwarming food and a cosy atmosphere.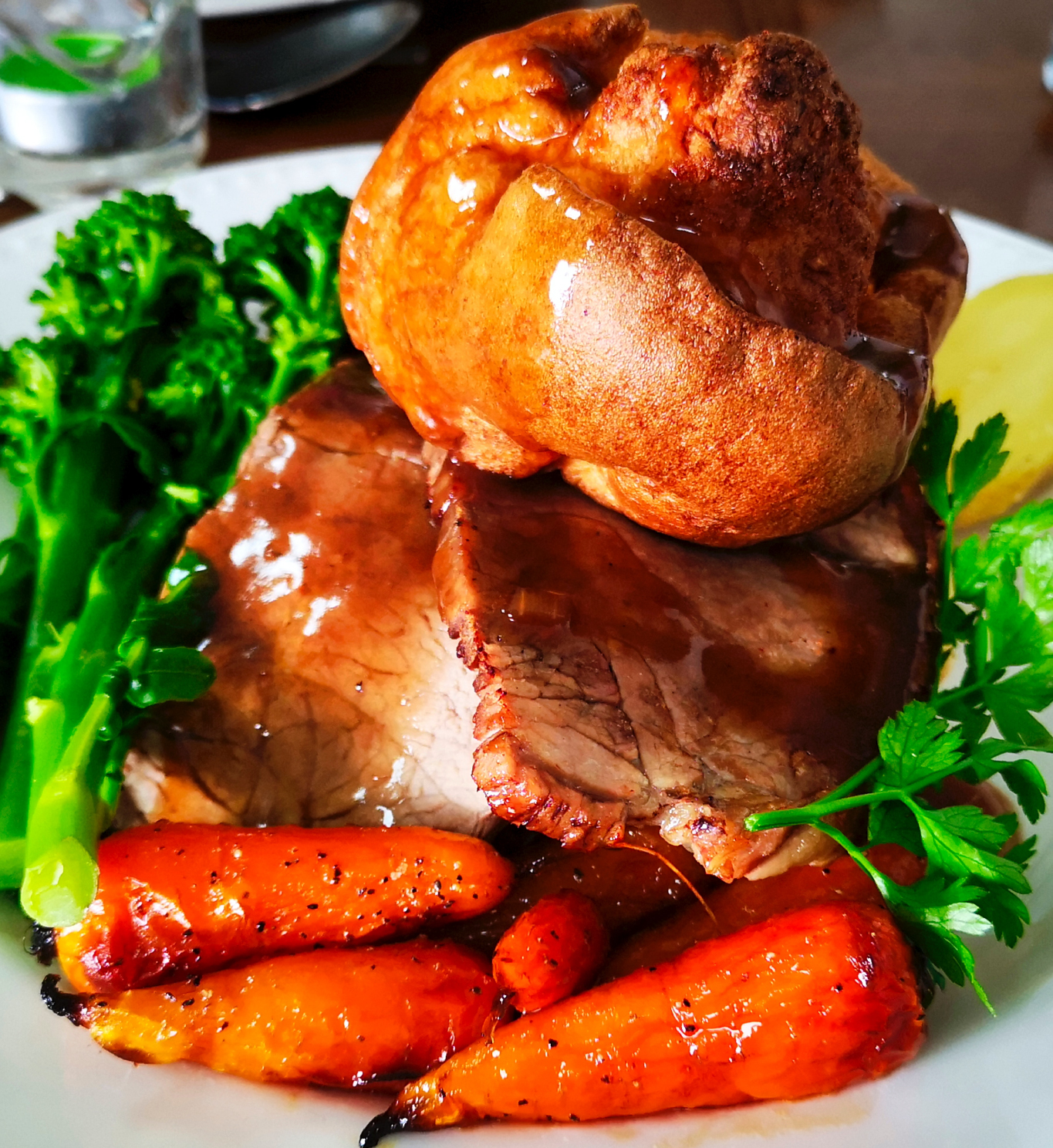 2- Course £27.50
3- Course £32.50
Bookings & Group Bookings
We advise all patrons to pre-book via phone, email or our online booking system. We may need to turn tables depending on demand so we can only guarantee our guests 2 hours per table unless advised otherwise. Any dietary requirements we will need to be notified at booking.
Barton Hall is the perfect venue for a celebratory meal or simply to catch up with family or friends. We can cater for a maximum of 24 guests in our restaurant or 180 in a more formal setting. For parties of up to 40 guests, our Garden Room offers the perfect setting, overlooking the Hall's spectacular gardens. For parties of more than 40 guests, our Charles Suite will provide you with a spectacular backdrop creating a magnificent ambience. We offer a variety of menus depending on the size of your party.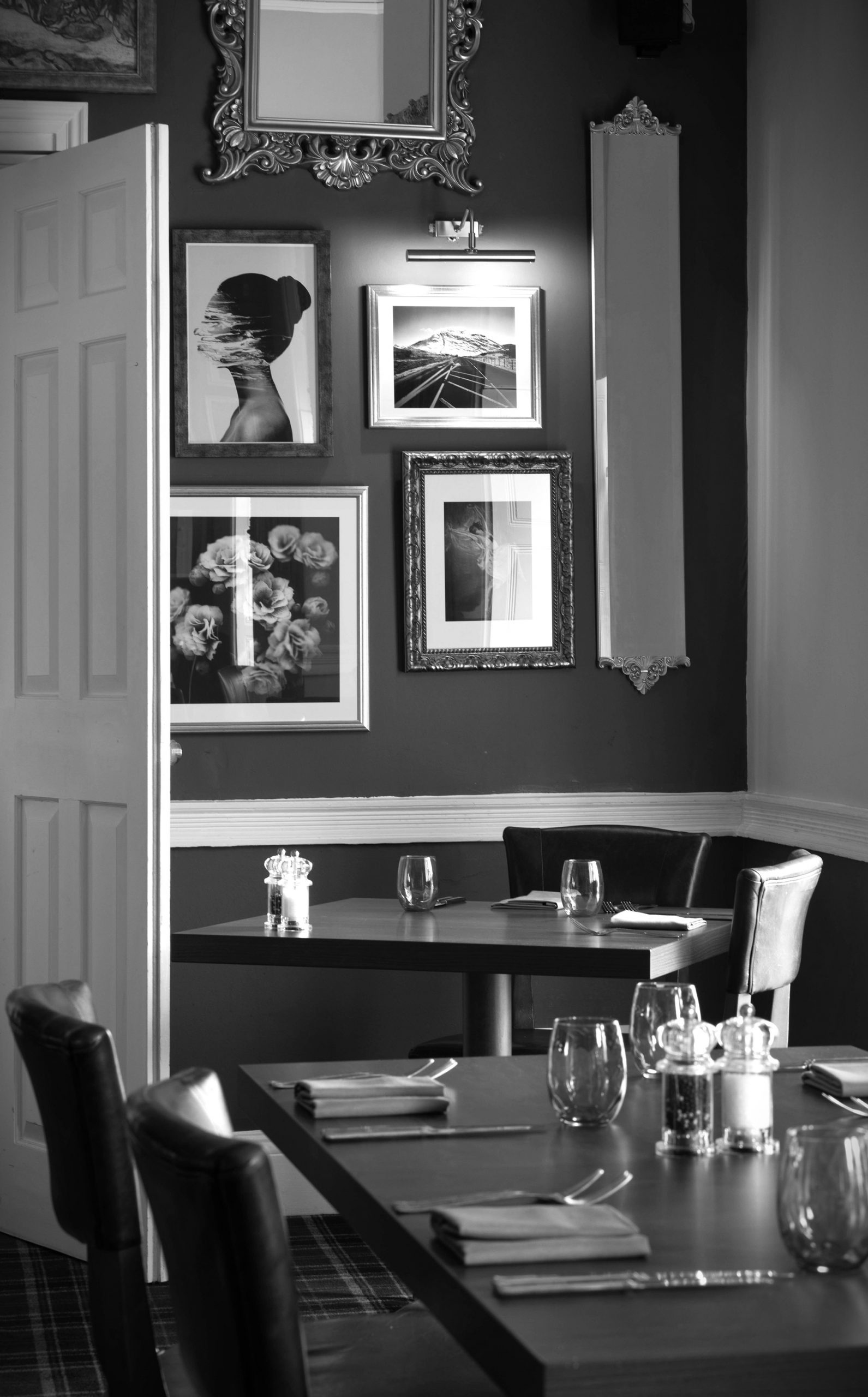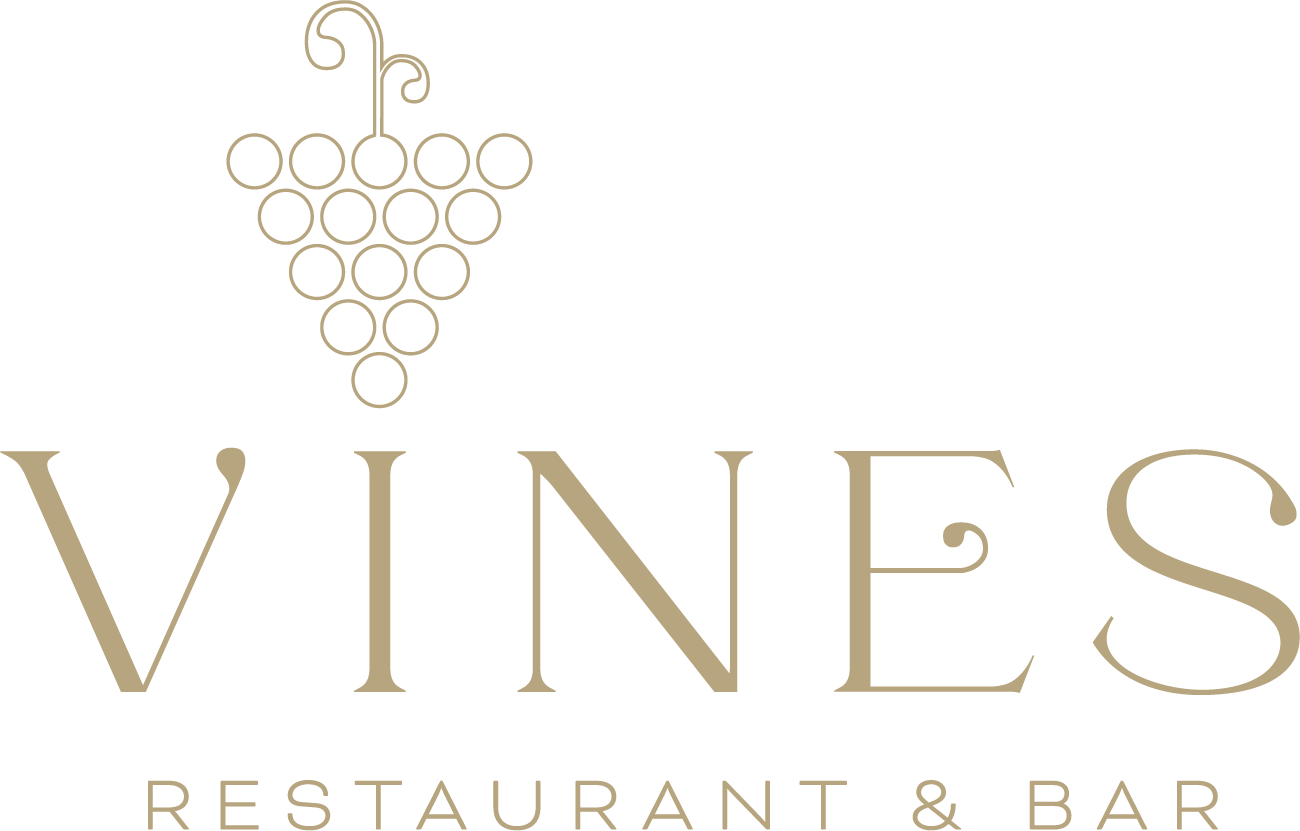 A classic English Tradition
Afternoon Tea is available Monday to Saturday from £25 per person. A British tradition of sandwiches, pastries and cakes – all the good stuff!
*All Afternoon Tea bookings will need to be pre-paid giving minimum 24 hours notice